WE'RE A PROUD
COLORADO COMPANY PROVIDING PROFESSIONAL ELECTRICAL SERVICES
SGS Electric is owned and operated locally in Colorado Springs. With over twenty years of experience we are dedicated to providing our customers 24/7 electrical services while making a positive impact on our environment and community. We do not follow the sales tactic of "value engineering". Instead SGS offers electrical solutions that provide quality and improve both your business, home and environment.
We make sure your project is clearly defined, strategized, and planned to ensure your budget and scheduling needs are met.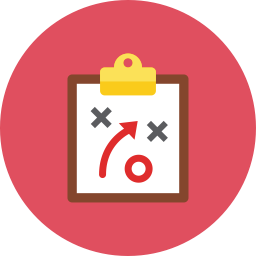 Cost control
Design-build
Design-assist
Scheduling
Feasibility studies
Alternative systems evaluations
Our Mission
To create a cleaner earth for future generations to enjoy – giving back to the environment that sustains us. At SGS Electric we understand that being a great electrical company is only part of it, we are also your neighbors, friends and family.
Construction can be intimidating to many, see how SGS electric can help. Safety and customer satisfaction are consistently top priorities.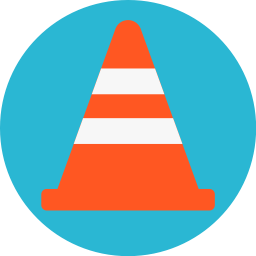 Start-up and commissioning
Cost control and change order management
Prefabrication
Owner-furnished materials and equipment coordination
Job closeout
Quality assurance and quality control
Lean construction
From your storefront to new and existing grow facilities, we provide experience and knowledge to complete your projects on time and in a professional, confidential manner. Have a project? We'd love to help.