Specializing in Residential Electrical Services,
Commercial Electrical Services,
Pre-Construction and Construction Services and More
Serving All of Colorado, Including Colorado Springs,
Pueblo, Castle Rock, Denver, and all of the Surrounding Areas
SGS Electric is a proud Colorado company that provides greener options
for professional electrical services that leave a positive effect on our environment.

Local Colorado Company
Owned and operated locally, SGS Electric is dedicated to providing our customers with 24/7 dependable electrical solutions. We are located in Colorado Springs and serve the surrounding communities, making a positive effect on our environment.

Quality You Can Trust
At SGS Electric Services we treat your home and business as if they were our own. Every job we focus on quality, privacy and cost. We are part of your community, and our customers are treated like family.

Our Team
Electrical Prefabrication, Pre-construction, Construction, Maintenance, Solar and Emergency services, our electricians are there for you. Our employees are our greatest asset.
We Dedicate Ourselves to Providing Affordable Electrical Solutions that Will Create a Brighter and Cleaner Planet.
Our services include:
Pre-Construction and related services
Construction
Electrical services
Home automation
And so much more
At SGS Electric our mission is to give back to the environment that sustains us. We understand that being an electrical company is only one aspect of the whole. We are also your Colorado neighbors, friends and family.
WE'RE HERE TO CREATE A CLEANER EARTH FOR FUTURE GENERATIONS TO ENJOY.
Residential Electrical Services
Be it residential electrical services, home automation, or 24/7 emergency services, SGS Electric is a reliable local Colorado company that specializes in the following:
Electrical wiring upgrade
LED lighting installation
Panel box services
Green certified lighting
Environmentally conscious electrical services
Outdoor lighting setup
Rewiring
Wiring repair
Lighting repair
Electrical installations
Generator services
Portable generator services
Outdoor lighting installation
Electrical inspection
Electrical maintenance
Electrical system replacement
Electrical upgrades
If you want to go green and make a positive impact on the environment of our state, we are the experts you can trust. As a proud Colorado company, we dedicate ourselves to providing our customers with 24/7 electrical services while making a positive impact on our environment and community.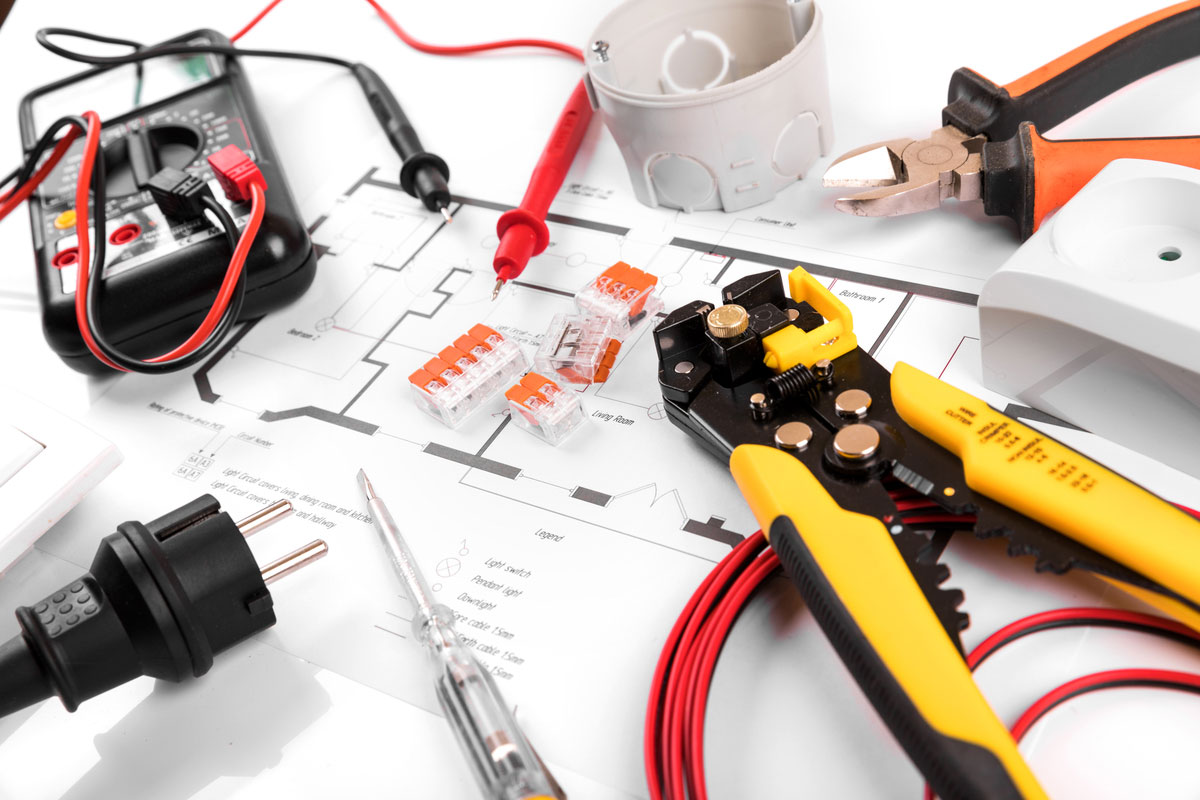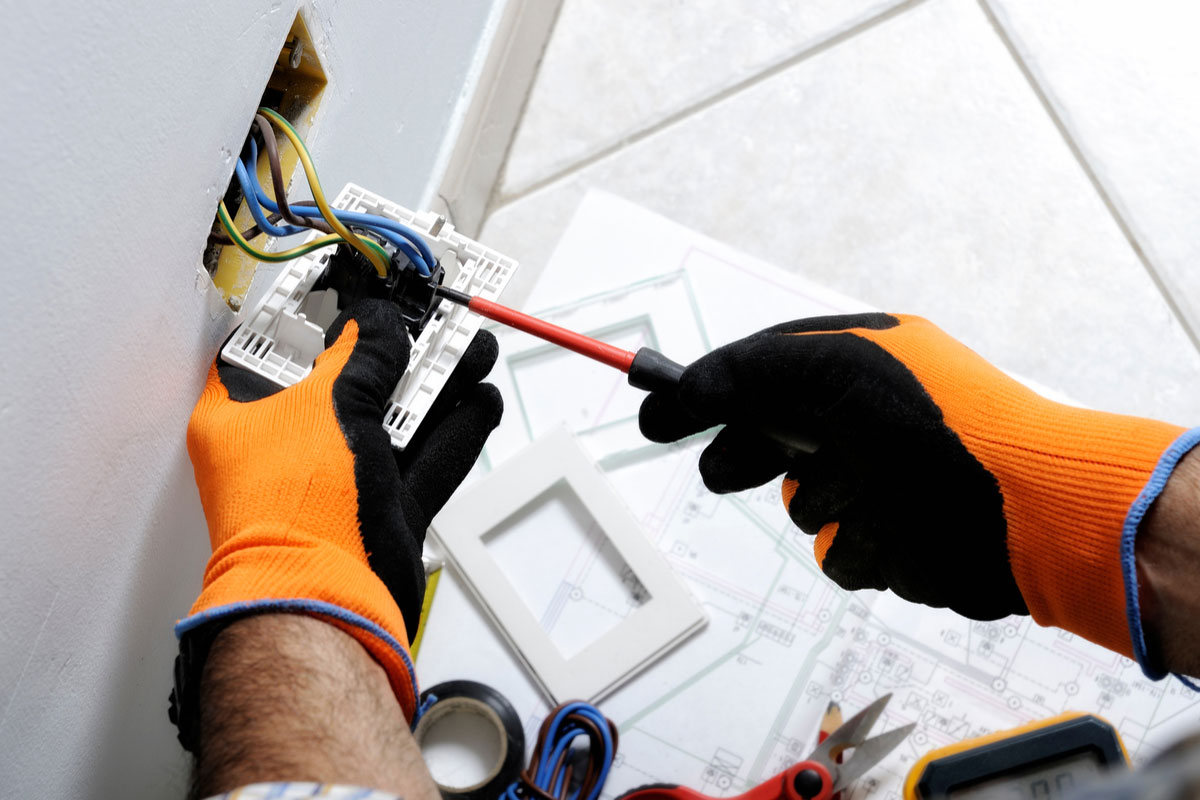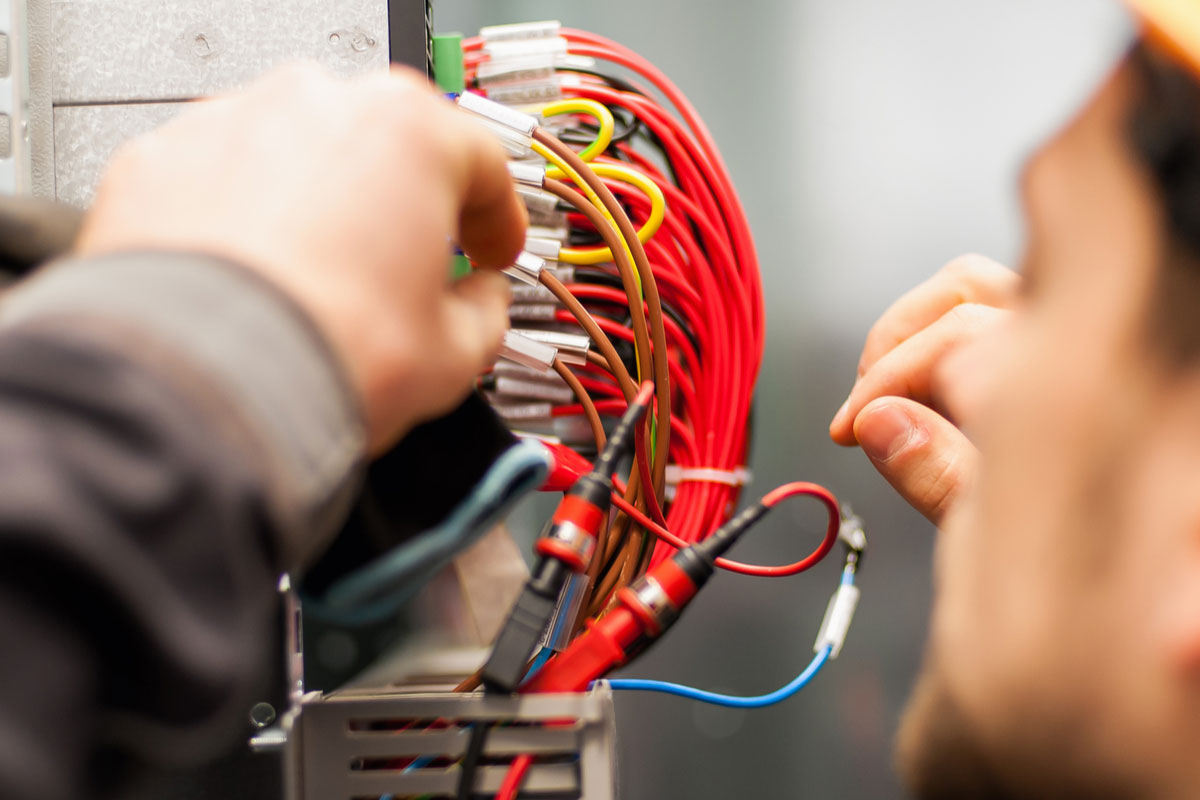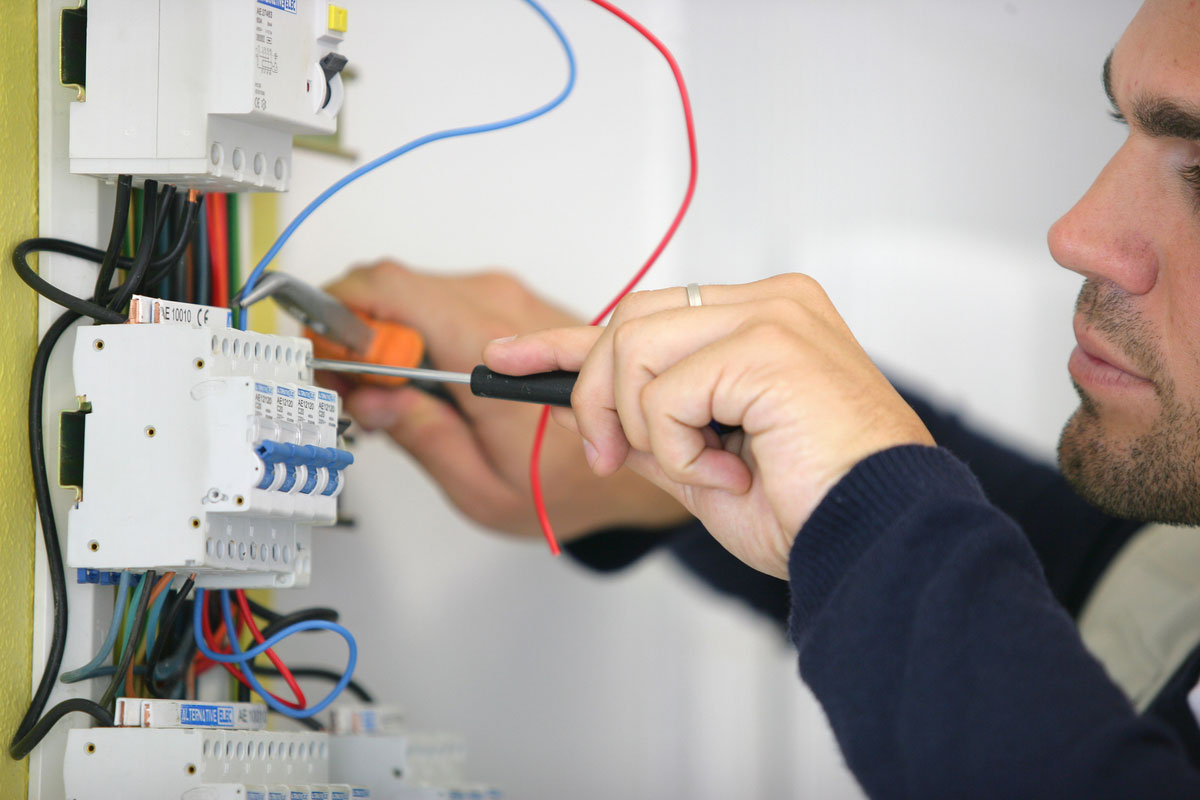 Commercial Electrical Services
SGS Electrical is a local Colorado electrical contractor that has the knowledge and experience to complete all your electrical projects on time in a professional, confidential manner. Our commercial electrical services, industrial electrical services, and 24/7 emergency services include:
Electrical panel replacement
Residential wiring
Electric service upgrade
Smoke detector installation
Electric heat
Outdoor lighting setup
Go green energy-efficient electrical installations
Rewiring
Wiring repair
Lighting repair
Electrical installations
Electrical system replacement
Electrical wiring upgrade
LED lighting installation
For our professional commercial and industrial electrical services, call SGS Electrical today. As a local electrical contractor, we proudly serve businesses in all of Colorado, including Colorado Springs, Pueblo, Castle Rock, Denver, and all of the surrounding areas.